Services and Prices
We are a small company speciallized in customized and tailor-made private tours, who makes your experience unforgettable!
Go to Ice Fishing Tour
Ice Fishing Tour
Catch the fish under the thick ice! North pole cods are waiting for you. You can ask your hotel to cook and serve your fish. (3 hours) Price includes fishing gears.

Price: 6600kr plus fishinggear 100kr per person
Hunting tour
Hunt raindeers and seals and experience Greenlandic way of living (3 hours).

Price: 8000kr (including licence fee)
Greenlandic Drum Dance Show
Greenlandic traditional drum dance show! (1 hour)

Price: 2200kr
Sermermiut Hiking Tour
Hiking tour to Sermermiut, where you can see ice mountains floating on the ocean. (3 hours)

Price: 2000kr
Illulisat City Walking Tour
Introduction to Illulisat city, where you visit fish market and city museum all after your wish. (3 hours)

Price: 2000kr
Safe and Trustworthy – Licenced to welcome you onboard!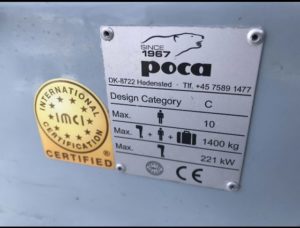 Martin and his boat are fully certified to welcome max 10 passengers / 1400kg onboard by IMCI.
Martin's boat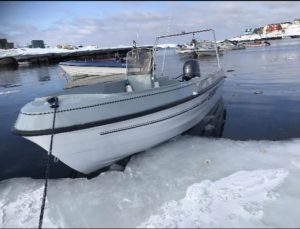 Dynamic Nature in Greenland
Iceberg in Illulisat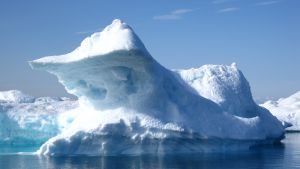 Summer in Illulisat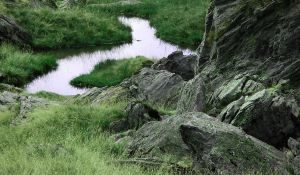 Fjord in Illulisat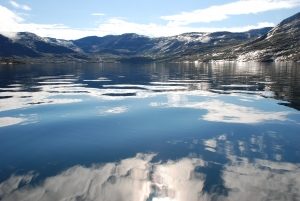 Good Reasons to choose us
Safe, Trustworthy, Private, and Customized to your wish
All for your unforgettable experience in the amazing nature of Greenland
Nature in Greenland is hard, but spectacular! That is why you need Martin, our experienced, trustworthy, and service minded captain / guide to lead your journey to unforgettable memory, so special that nothing can be compared to!
Meet the poler whales

World heritage site, "must" experience!

Raindeers and Seals have been important part of Greenlandish culture.

Meet Greenlanders and experience culture.
Team
Experienced and trusworthy team welcomes you to the unforgettable experiences in Greenland
Captain / Guide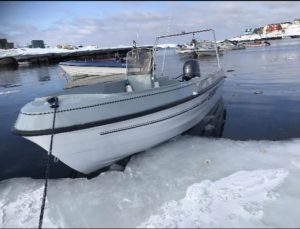 Martin
Born and raised in Greenland by Greenlandish mother and Norwegian father. Studied in Denmark for some years. Love nature and culture in Greenland. Incredibly service minded.
Guide
Yoko Otsuka
Japanese / Danish / English speaking guide, who loves Greenland's nature and culture!
Client service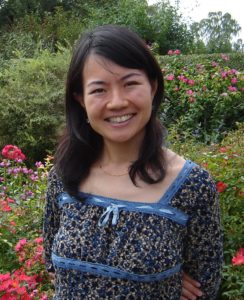 Yoko Winther
Client service specialist. Authorised guide, interpreter, and coordinator in Copenhagen. Married to a Dane and has 3 children. Best friend of Martin's life-partner.
Contact now for your booking, inquiry on private tours in Illulisat, Greenland!
Contact
Contact now for Booking or Inquiry